Explore how family and guests will benefit from outdoor WiFi and see how Advanced Home Technologies can make it happen.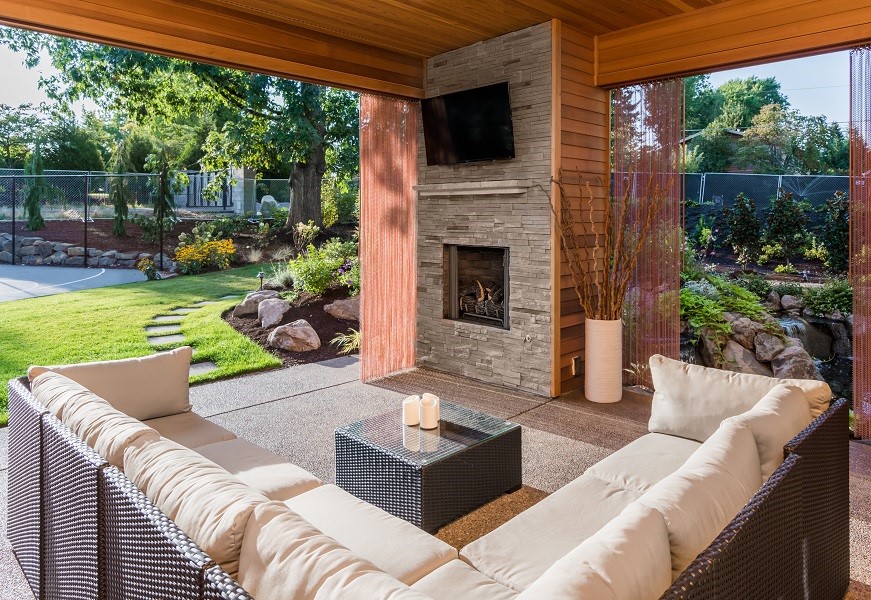 Are you ready to bring the party outdoors around your Westlake Village, CA, property? If so, we know your family and guests will love catching up on their favorite shows, movies or music from a luxurious setting, like your patio or pool.
But what happens when you wander outside, turn on your favorite movie and experience a lag only a few minutes into the action? Unfortunately, insufficient networking poses a common annoyance to larger homes, especially when you're trying to extend your reach beyond your four walls.
Exterior network installation requires an expert that understands both indoor and outdoor projects. Advanced Home Technologies can outline a plan for expanding your wireless coverage to your garden, garage, terrace, pool area, guest house, gaming center, lounge, shed or even barn. Keep reading to explore the fun of outdoor networking, why we think you'll want to make the investment and how we can help.