This Essential Technology Brings Music to Any Room In Your House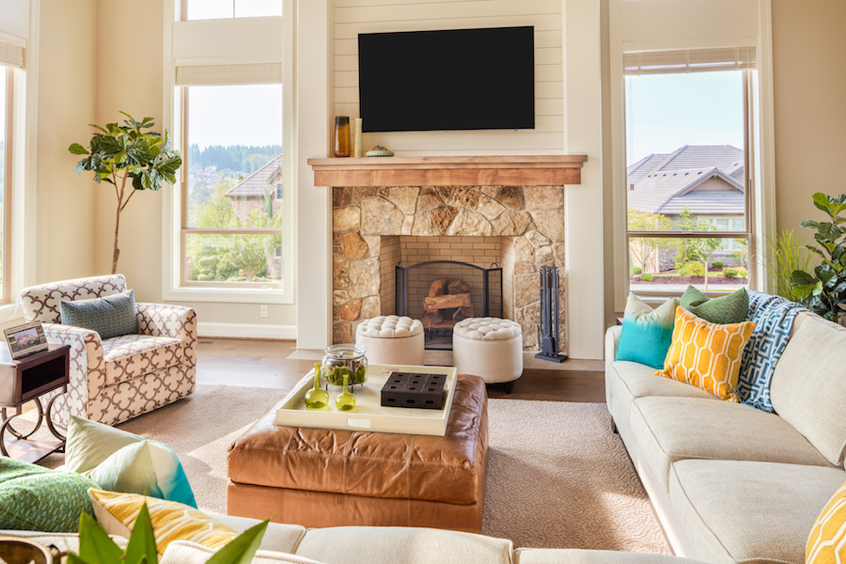 Whole home audio is one of the most sought-after smart home technologies, giving homeowners and their families the ability to listen to music anywhere in their house with the push of a button. To achieve this accessibility and functionality, you need a media distribution system that makes it easy to pick different audio sources and have them play anywhere you choose.
Media distribution is the whole home audio solution that lets you enjoy multiple music sources in different locations of your house, eliminating clutter while giving you enhanced control. It strengthens your entertainment system by consolidating all of your A/V equipment, making it simple to manage all of this technology from your smart home automation system. Keep reading to learn more details about media distribution and why it's such an important part of the whole home audio system in your Los Angeles, CA home.