Safeguard Your Calabasas Home with A Smart Security System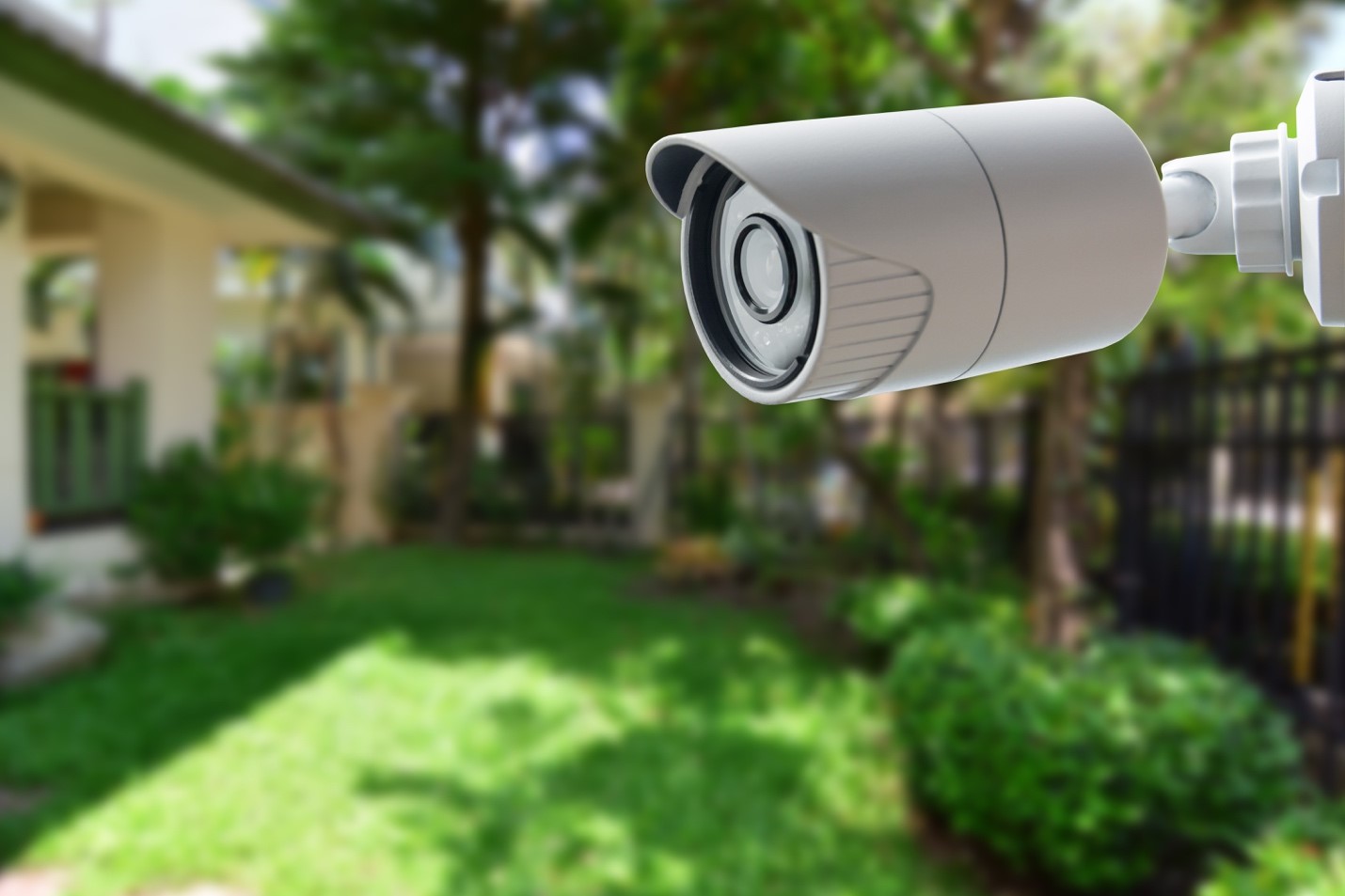 The landscape of home security systems has dramatically changed with the rapid rise in smart home popularity, and manufacturers are creating new solutions that take advantage of automated technology to protect homeowners, their loved ones, and their property. You now have the opportunity to build an expansive network of devices, which all work together to keep you aware of what's happening in and around your home.
Security systems are actually the most in-demand feature for smart homes, and after reading what can be done with cameras, lights, sensors, and speakers, you'll want to outfit your own Calabasas property with smart security technology. Read on to learn about the essential features of an automated home security system.