How Can You Make Your Home Security System Intelligent?
Safeguard Your Calabasas Home with A Smart Security System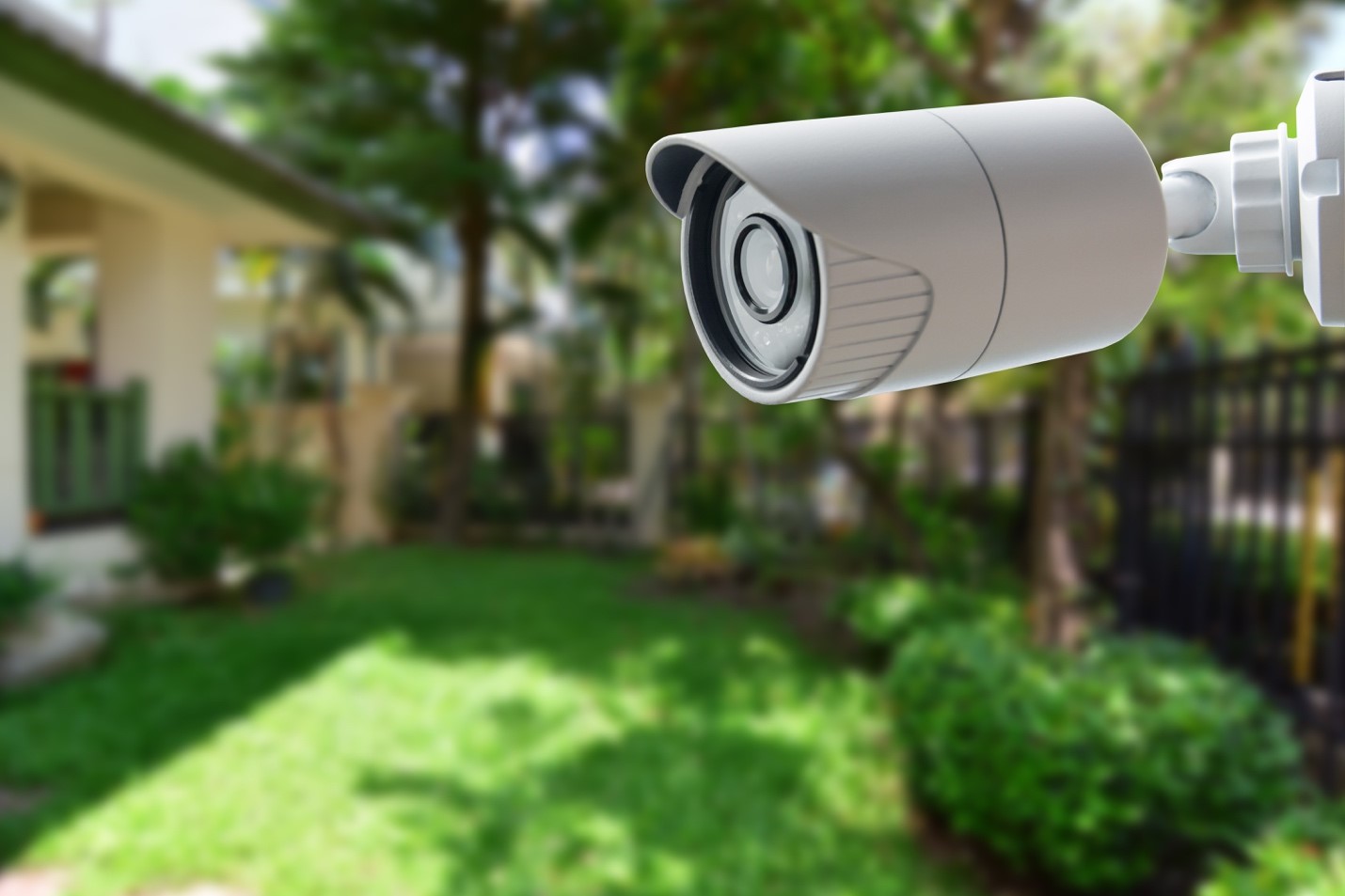 The landscape of home security systems has dramatically changed with the rapid rise in smart home popularity, and manufacturers are creating new solutions that take advantage of automated technology to protect homeowners, their loved ones, and their property. You now have the opportunity to build an expansive network of devices, which all work together to keep you aware of what's happening in and around your home.
Security systems are actually the most in-demand feature for smart homes, and after reading what can be done with cameras, lights, sensors, and speakers, you'll want to outfit your own Calabasas property with smart security technology. Read on to learn about the essential features of an automated home security system.
SEE MORE: HOW CONTROL4 CAN HELP YOU BUILD A BETTER HOME
Access Surveillance from Your Smartphone
When you're away from home, nothing gives you peace of mind like confirming with your own eyes that everything is calm and normal. Surveillance technology has evolved to the point where you can livestream HD video from multiple cameras on a single smartphone or tablet, from anywhere in the world with an Internet connection. Whether you want to keep an eye on your pets while you're at work or want to make sure that your home is undisturbed while your family is on vacation, you'll have instant access to both live footage and archived video.
Devices Work Together to Protect You
A security system is made up of different components, and you can customize which technologies you want for your home. Whatever you choose, everything will be integrated into the same system, so you'll control it from a single central interface. This also opens up new functional possibilities, and systems can be programmed to activate multiple features at the same time if there is a threat detected.
Let's say that someone is trying to break in through your back door. Before you went to bed, you activated your security system by pushing a button on your app that turned on surveillance cameras and sensors and locked all entrances and exits. As the intruder approaches your home, motion sensors catch their movement. Landscape lights turn on, and you're immediately sent an alert to your smartphone, where you can check your surveillance cameras to see exactly what is happening. If your cameras are equipped with two-way microphones, you can even issue a verbal warning telling the trespasser that authorities have been notified.
SEE ALSO: WHERE DOES WHOLE HOME AUDIO MERGE WITH INTERIOR DESIGN?
Create the Illusion of Occupancy While Away
An empty house attracts unwanted attention, but with a smart home security system, you don't have to worry about leaving your home dark for an extended period. "Mockupancy" scenes randomly activate lights throughout your house at different times of the day to give the impression that people are inside, and you can link in A/V components like televisions and speakers to further sell the illusion.

Want to learn more about a smart home security system for your Calabasas home? Reach out to one of our experts at (877) 248-2878 or by clicking the Contact Us tab on your screen.

No video selected.