Listen to Music in Every Room and Maintain the Beauty of Your Calabasas Home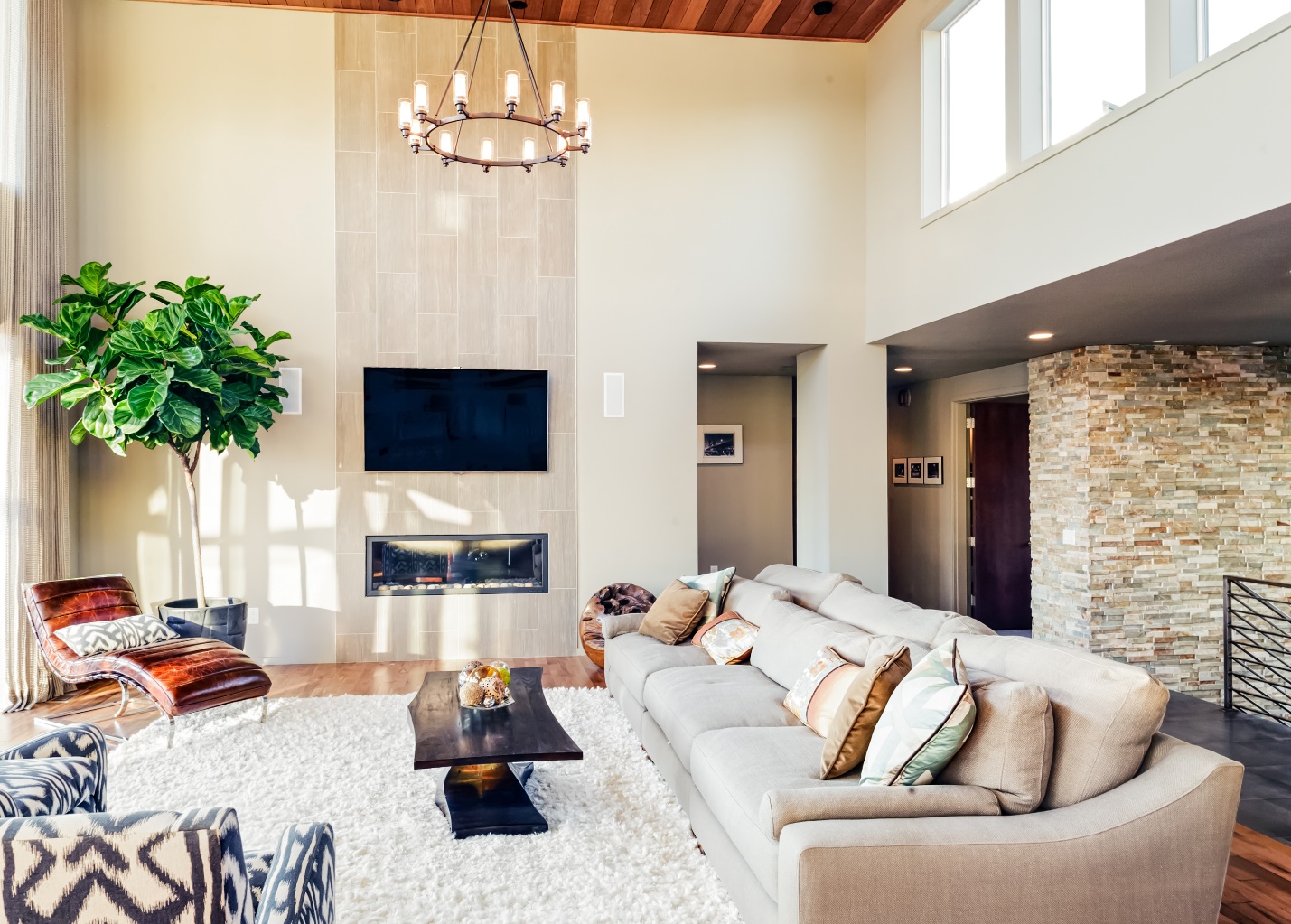 Having audio throughout your entire home used to mean installing a complicated network of sound equipment that forced interior designers to work around the technology instead of using the technology to enhance their original ideas for the space. That's all changed with the rise of smart home automation and distributed audio video throughout the home.
Advancements in sound technology now give you the opportunity to experience high-performance audio in any room without sacrificing design vision thanks to speakers that blend in seamlessly with their surroundings. Designers and technology integrators work together to create the perfect acoustic environment for the sound to travel in, ensuring that you hear all the dimensions of your favorite music or movie.
Read on to learn about the ways whole home audio and interior designers unite to give your Calabasas home optimal entertainment without losing its personal touch.