Upgrade Your Home With A Professional Network Installation
Make Your Los Angeles Smart Home More Robust With Professional Network Installation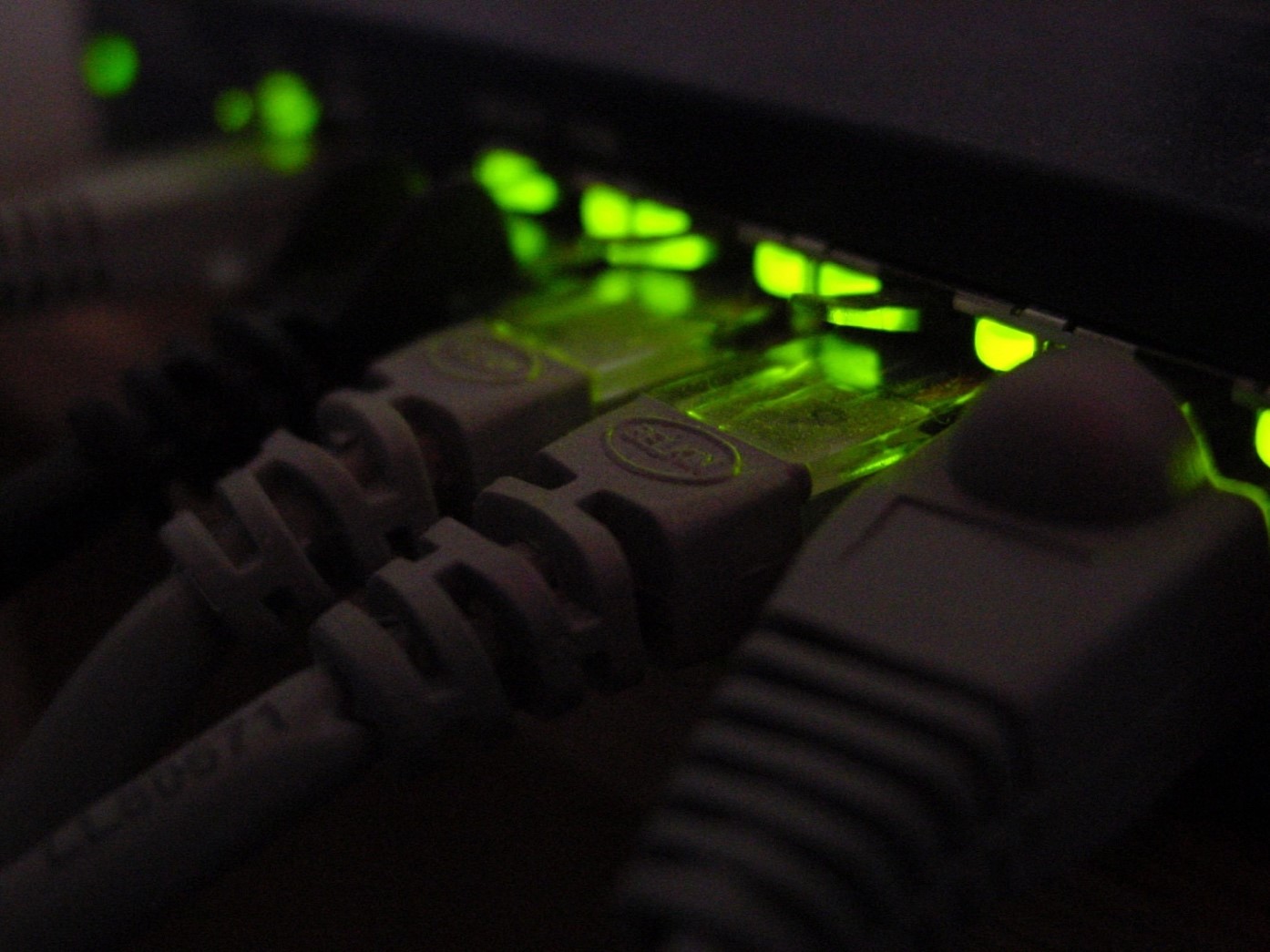 Every time you set up a new smart device in your home, you put extra pressure on your network. Whole-home audio components, smart TVs, thermostats, lights, motorized shades, locks, and surveillance cameras all require your home network to function, and new smart appliances add more strands to this already expansive smart home web. Smart refrigerators monitor interior contents, alert you when you are running low on frequently used items, and allow you to replenish your supply from a touchscreen module on the door. Smart laundry machines give you the ability to monitor cycles from anywhere in your home, and you can load up your machine in the morning, remotely activate the wash cycle when you leave work, and come home to clothes that are freshly laundered.
This increase in smart home technology requires an Internet connection that can handle the stress of these devices to ensure smooth performance while giving you extra security for all of these new connections. You can give your home a robust, reliable connection with a professional network installation from the experts at Advanced Home Technologies. Keep reading to learn about how our network installation services can enhance your Los Angeles, CA home.
SEE ALSO: HOW CONTROL4 CAN HELP YOU BUILD A BETTER HOME

Evaluate Your Home's Distinct Network Demands
The majority of people don't are unaware of just how much strain is put on their network from all their smart devices operating simultaneously. Your smart home technology uses a lot of bandwidth, but then you also have smartphones, tablets, and computers using the Wi-Fi, which can lead to a slow connection.
Advanced Home Technologies' network installation service determines how many devices are connected and which solutions need to be incorporated so that all of this technology functions smoothly without exhausting the system. Wi-Fi is essential for a smart home control system, and we'll give you the right combination of routers and access points to increase the range of your wireless signal so that every area of your home gets a signal, including outdoor spaces. Wired connections can help take some pressure off your Wi-Fi, and for stationary technology that doesn't need to be wireless, we'll make those wired connections to strengthen your overall system.
Protect Your Data with Security and Monitoring
Having all of these different connections makes your home vulnerable to cybercriminals that want to access your data, so we use multi-tiered firewalls and network encryption to protect you and your family's information.

No more worrying about sharing sensitive information digitally. Our monitoring and support services keep a close watch on your network and make quick adjustments to block outside threats. This monitoring also guarantees that you're getting the strongest Internet signal at all times; we can fix any connection problems before you contact us about the issue.

To learn more about our professional network installation services, reach out to us at (877) 248-2878 or by filling out the form in the Contact Us tab on the side of your screen.

No video selected.