Smart Home Control Upgrades You'll Want before Spring
Here are the warm-weather upgrades that will most benefit your Calabasas home!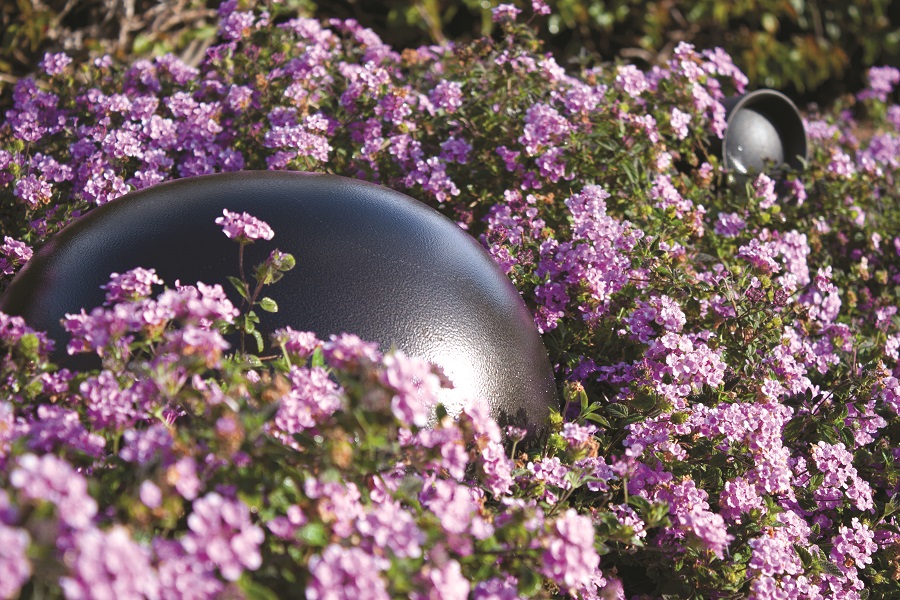 Even though it's sunny in Calabasas, CA most of the year, we all love the warmth and longer days associated with springtime. You've probably already started thinking through some of the home improvement details you want to implement, such as landscaping and pool care, but we'd like to explore some opportunities you might have missed. Keep reading to see some of our smart home control suggestions for the season ahead!
SEE MORE: How Control4 Can Help You Build a Better Smart Home
Spring Forward with Curb Appeal
Was your home custom designed? Do you have a large front porch or landscaping that features beautiful flowers and palm trees? If so, you should display these features in their most impressive light.
Maybe your home has unique details that passersby can only observe during the daylight hours, and outdoor lighting can ensure that it shines around the clock. During your no-obligation consultation, we'd love to highlight some possibilities for accentuating your home's stunning features. This investment will pay off if you ever plan to sell your home, too.
Add Pool and Patio Lighting
Just as we can highlight your front yard's landscaping, we can also illuminate plants and features in the backyard.
As a guest of a patio or pool party, nothing feels quite as welcoming as backyard, pool and patio lighting. It makes a home feel safe and inviting, delights guests and sets a scene.
Advanced Home Technologies can also add ambiance light inside or around your pool. Just remember, you can control all your lighting, indoor and outdoor, with your Control4 system. You can manage your lighting from your choice of control -- remotely through your smartphone, or via a keypad or remote inside the house.
Best of all, you can speak to the Control4 through its Alexa integration. If you're relaxing in the pool and want to hear different music, voice-control technology can respond to your command and play your favorite stations from streaming services like Tidal, Deezer and Pandora.
Outdoor Audio
What sounds more relaxing than lounging around outside with your favorite music? Or starting the party with an upbeat playlist? No matter your musical tastes, Sonance outdoor speakers project superior sound with durable waterproofing for patio and poolside entertaining.
We enjoy installing Sonance speakers for outdoor entertainment because many of them blend into the scenery around them. Sonance makes several landscape speakers that look like rocks, for example. Additionally, their SONARRAY SR1 system features several speakers and a subwoofer that hides under plants but blankets about 2,000 square feet of area with pure sound. Your guests probably won't see the speakers, but they'll experience great sound in nature.
If you were considering a quiet garden hideaway or a zen meditation retreat, can you imagine the calming effects of peaceful, hidden audio? Operate all your music from inside via your Control4 touchscreen, and you can set a mood before venturing outside.
Durable Displays
Not every TV can handle California's precipitation, wind and sun, so we'll help you choose a product that meets your needs.

We also recommend selecting a display that you can see well despite unpredictable outdoor lighting. You have to choose outdoor TVs carefully since they have to be bright enough to deflect glare.

Indoor TVs that work outside include LG's SK9500 and any Samsung with an "O" prefix in its model number. If you want something that was explicitly created for outdoor use, you can't go wrong with Sunbrite's models. You can select a brightness dependent on light exposure surrounding the display -- full sun, partial sun or full shade.

Want to discuss these possibilities with us before springtime? Contact one of our experts at (877) 248-2878 or by clicking the Contact Us tab on the side of your page. We look forward to speaking with you!

No video selected.