Use Whole House Audio and Other Smart Tech To Spook Up Your Home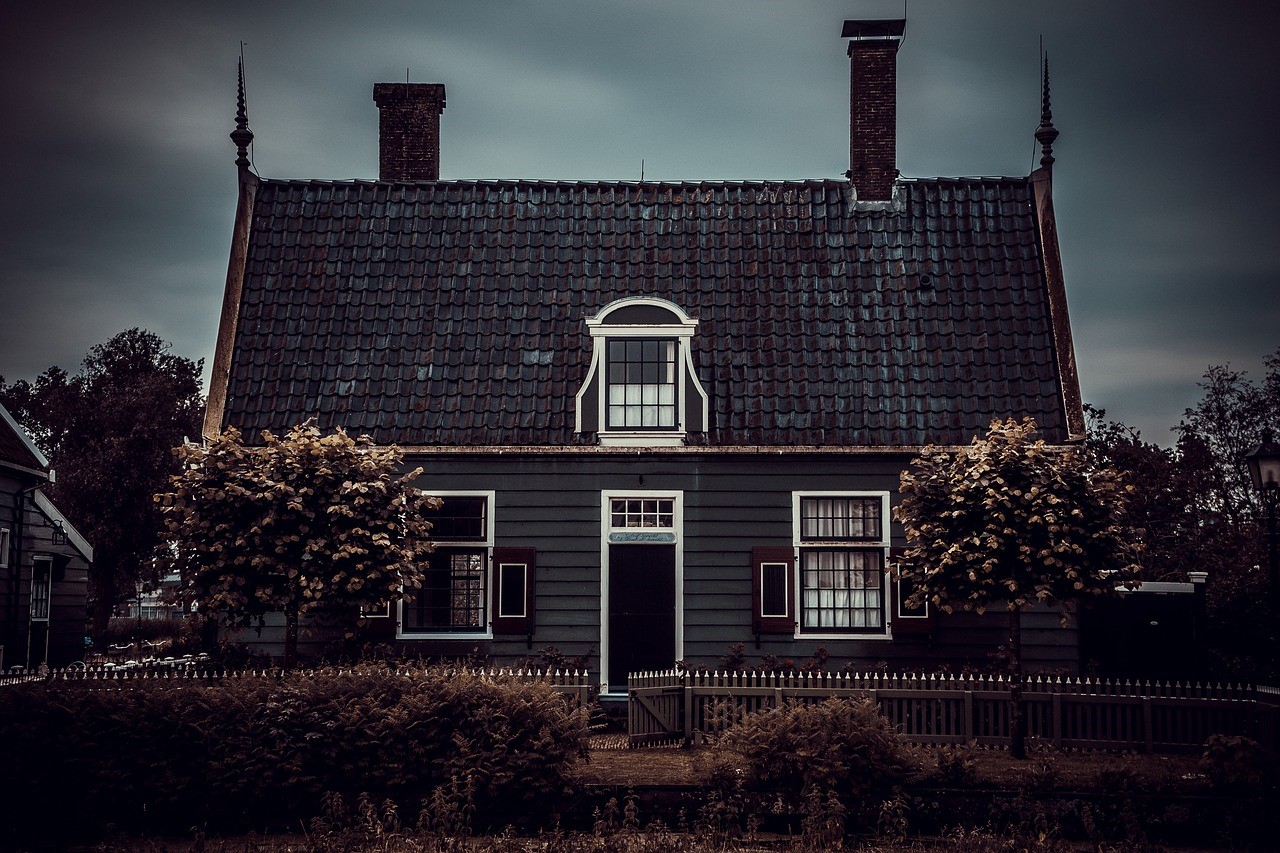 It's that time of the year when ghouls emerge from the shadows and humanity's fears are made manifest. Or that time of the year when kids dress up like superheroes and cartoon characters and give everyone a reason to gorge on candy. However you view Halloween, it's a holiday that gives you a lot of opportunities to have fun decorating your home and tapping into the scarier side of your creativity.
Nothing says Halloween like a haunted house costume party, but you don't need to build your home on sacred burial grounds to give it creepy Halloween vibes. You can turn your Westlake Village home into a den of terror with a smart home automation system that allows you to dramatically alter the atmosphere of your space with the push of a button.
This Halloween, set your front door passcode to 666 and invite friends and family over for a wild ride driven by smart home automation. Read on to learn how whole home audio and video, lighting control, and smart security allow you to create an immersive, entertaining haunted house experience.