How To Create A Smart Haunted House
Use Whole House Audio and Other Smart Tech To Spook Up Your Home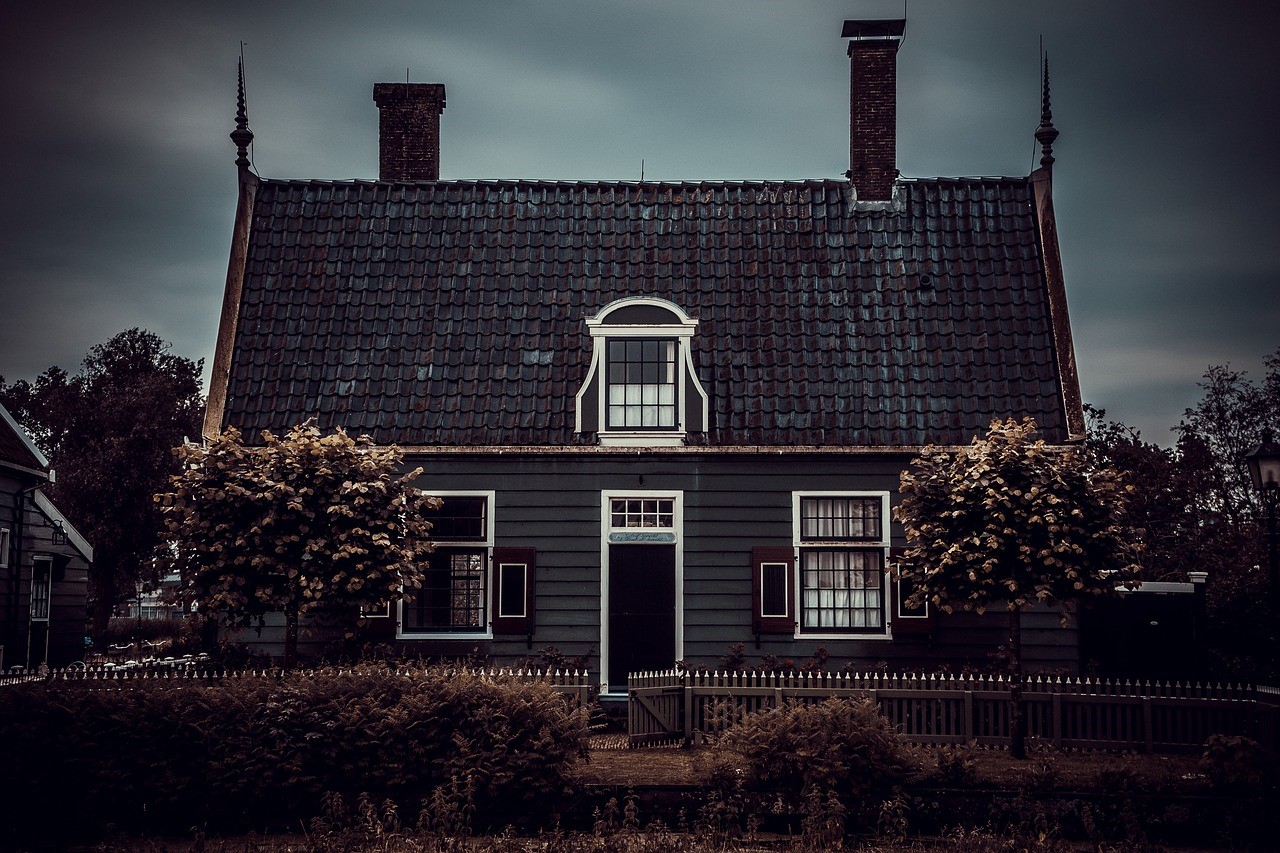 It's that time of the year when ghouls emerge from the shadows and humanity's fears are made manifest. Or that time of the year when kids dress up like superheroes and cartoon characters and give everyone a reason to gorge on candy. However you view Halloween, it's a holiday that gives you a lot of opportunities to have fun decorating your home and tapping into the scarier side of your creativity.
Nothing says Halloween like a haunted house costume party, but you don't need to build your home on sacred burial grounds to give it creepy Halloween vibes. You can turn your Westlake Village home into a den of terror with a smart home automation system that allows you to dramatically alter the atmosphere of your space with the push of a button.
This Halloween, set your front door passcode to 666 and invite friends and family over for a wild ride driven by smart home automation. Read on to learn how whole home audio and video, lighting control, and smart security allow you to create an immersive, entertaining haunted house experience.
SEE ALSO: WHERE DOES WHOLE HOME AUDIO MERGE WITH INTERIOR DESIGN?
Whole Home Audio and Video
Whole home audio and video allows you to play scary music and movies in any room, and you can choose what media to play where from a single control interface on your smartphone or tablet. A media distribution system makes it easier than ever to create spooky spaces. Have each room play an audio track that creates a specific ambiance, whether it's the clanking of chains, the screams of the damned, or the sound of roaring flames. If you have a themed haunted house, TVs throughout the house can all play different movies in that category so guests are surrounded by horror media.
Lighting Control
Lighting is an essential element of any haunted house, and you can customize your lighting configurations with your smart home control system. With full-spectrum LED smart bulbs, you can color your rooms any shade you want, and adjust the brightness to create a darker, more ominous environment. If you're going for a slasher theme, you can paint rooms bloody red. Add yellows and oranges to create a fiery hellscape. Maybe you want to go with monochromatic black-and-white lighting for a Hitchcock haunted house. Thanks to streamlined smart home control, you can adjust these lighting designs from the same app that controls your multi-room A/V.
Smart Security
If you have a haunted house open to neighborhood kids, you want to make sure that your guests and your home are both safe and secure. If some areas are off-limits, surveillance cameras or motion sensors send you an alert if they detect activity in those spots.

You can set a custom door code for when your home is in haunted house mode, but when the Halloween fun is over, it will revert to your family's standard code. Smart home automation makes this process quick and easy so that you can throw a big Halloween bash without any worries.

The best part about your smart home automation system is that, unlike all those haunted house decorations, you'll still be using it on November 1. You can learn about the year-round design, entertainment, and security benefits of whole home audio and other smart home technology by reaching out to one of our experts at (877) 248-2878 or by clicking here.

No video selected.